Activated Carbon Filter (NSF42)



Model No.
B-601-14
Description
Activated Carbon (NSF42)
Specification

Activated carbon filters use a highly porous bituminous coal carbon for the removal of tastes, odor, chlorine, color and other organic
materials from water and wastewater. The carbon's resistance to attrition promotes filtration longevity.
Particle Size: > 90%
Bulk Density: 0.45 ~ 0.55
Moisture Content: <5%
Ash: <5%
Ball Pan Hardness: >95%
Ingredients: Coconut iodine value above 1000
Character: High iodine value & Strongly absorb
Packing: 50L / 25Kg / package

**We also proivde OEM service of CARBON ROD, please visit the page for further information.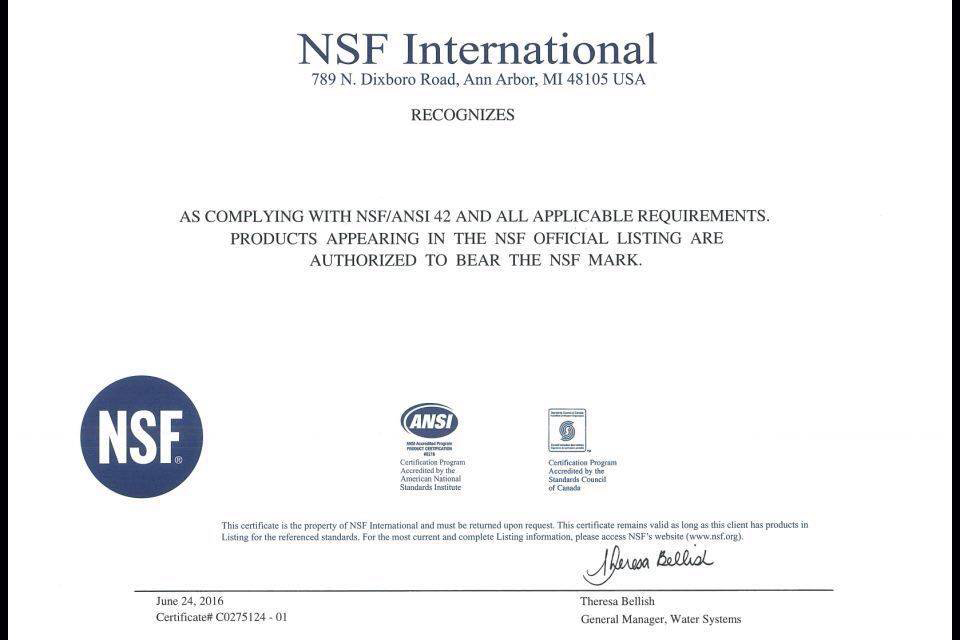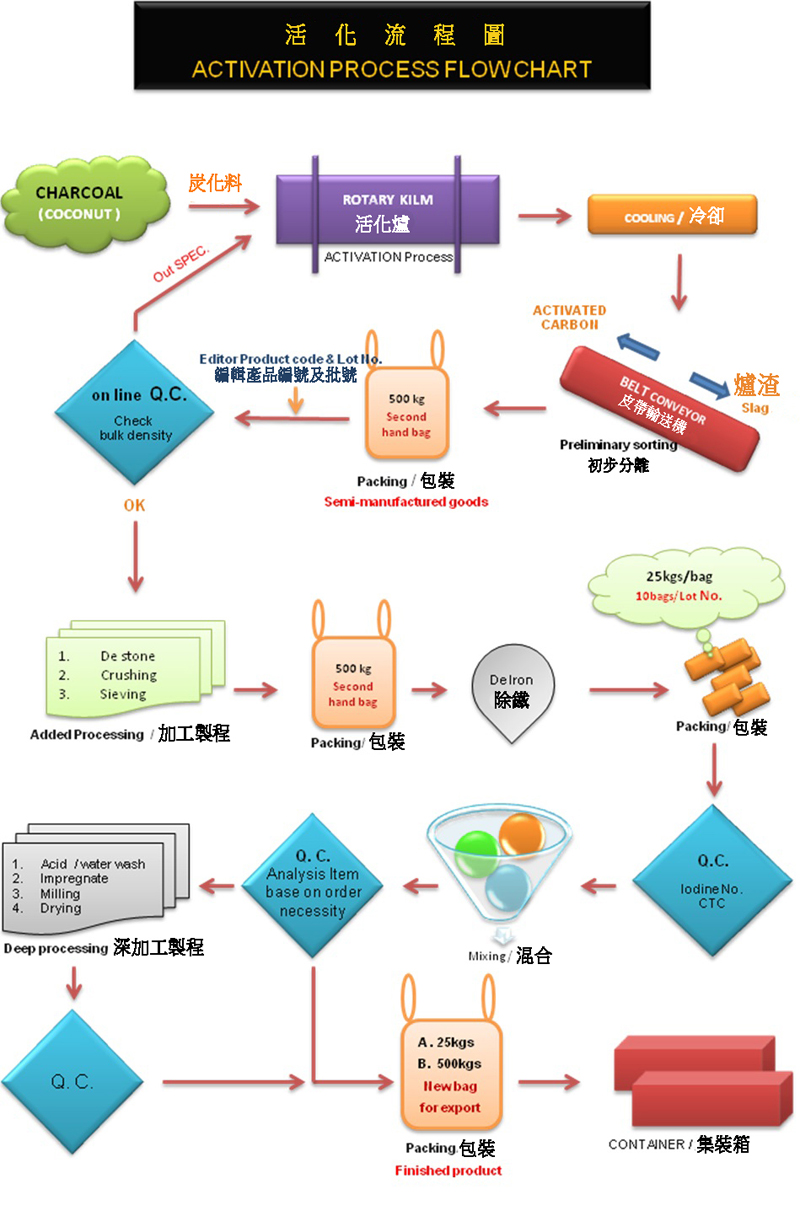 Particle Size: > 90%
Bulk Density: 0.45 ~ 0.55
Moisture Content: <5%
Ash: <5%
Ball Pan Hardness: >95%
Ingredients: Coconut iodine value above 1000
Character: High iodine value & Strongly absorb
Packing: 50L / 25Kg / package