The Cap of Everpure Filter (Black) (Single Filter Head) (SIMILAR BUT NOT EVERPURE)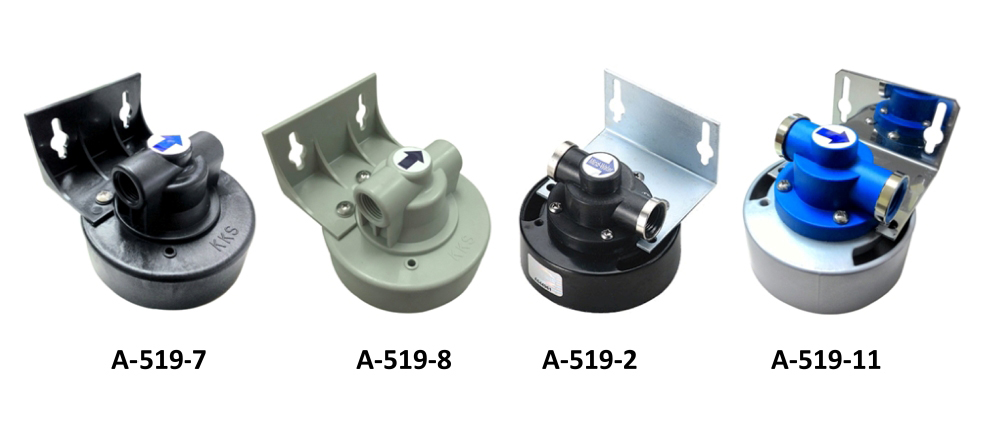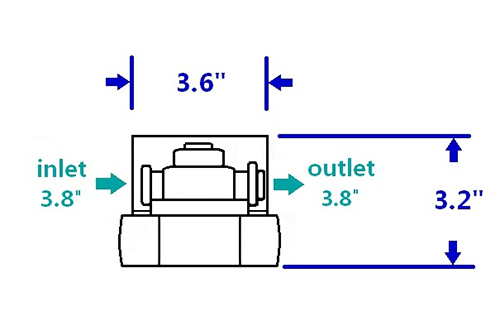 Aqua-Win EVER FILTER CAP is designed to fit our Ever filters or Everpure filter. This filter cap is ideal for vending and foodservice applications. Have space issue for having filter caps? Try our EVER FILTER CAP, good design saves you space.
Features
Includes mounting bracket.
Durable.
3/8" inlet/outlet.
Suitable for foodservice and vending applications.
Small size saves space.
Model No.
A-519-2
Description
The Cap of Everpure Filter (Blcak) (Single Filter Head) (SIMILAR BUT NOT EVERPURE)
Standard

Engineered for durability, strength and longevity
With Steel Ring
Made In Taiwan
Available for Everpure Cartridge Filters:
B-309 S-100 EVERPURE CARTRIDGE FILTERS
B-309-3 S-104 EVERPURE CARTRIDGE FILTERS
B-309-4 H-104 EVERPURE CARTRIDGE FILTERS
B-310-4 BH(2) EVERPURE CARTRIDGE FILTERS
B-311-1 H-100 EVERPURE CARTRIDGE FILTERS
B-311-6 MH(2) EVERPURE CARTRIDGE EV961326
B-322 MC(2) EVERPURE CARTRIDGE EV9612-55
B-309-5 S-54 EVERPURE CARTRIDGE FILTERS
B-309-7 H-54 EVERPURE CARTRIDGE FILTERS
B-323 4DC EVERPURE CARTRIDGE (EV960146)
B-309-2 4C EVERPURE CARTRIDGE FILTERS 6PK
B-310-2 I2000(2) EVERPURE CARTRIDGE FILTERS
See Also
Inlet: 3/8" NPT
Outlet: 3/8" NPT
Made In Taiwan